A new release announcement to celebrate the site working again!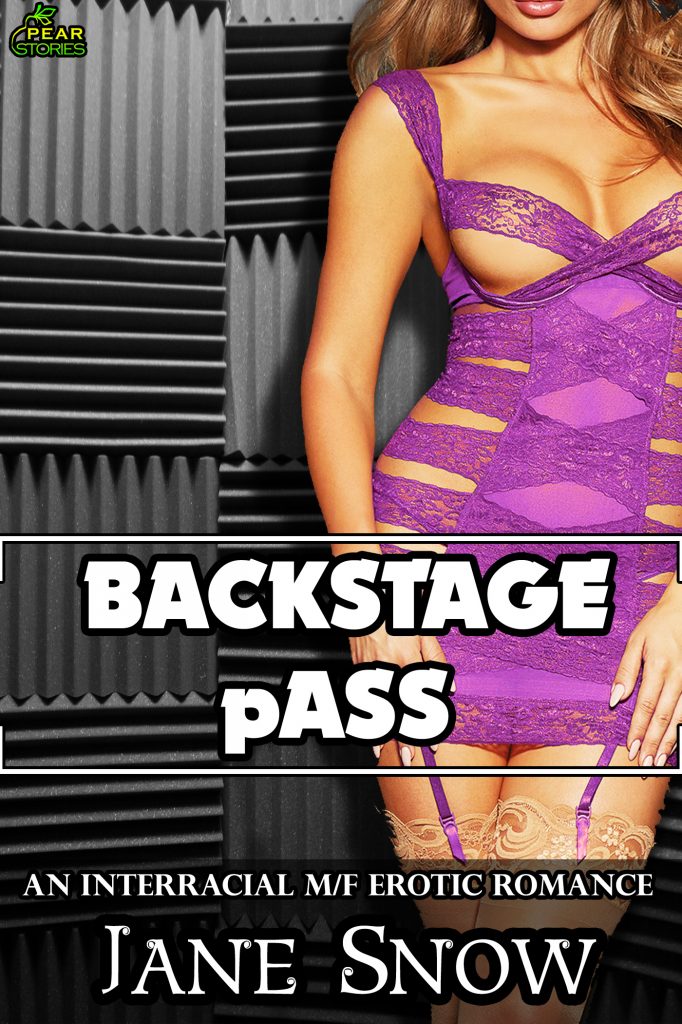 Lisa is surprised when her sister let's her know that she has a ticket and a backstage pass to one of her most favorite rappers, Chauncery. Luckily for her, her sister can't make it and gives her both the ticket and the pass. Lisa can't believe it, but she takes it and heads on out to see the thick, muscular, tattooed rapper of her dreams…
Continue reading

Backstage Pass – New Book!