The first part of one of my favorites series to write. The first of three wild nights!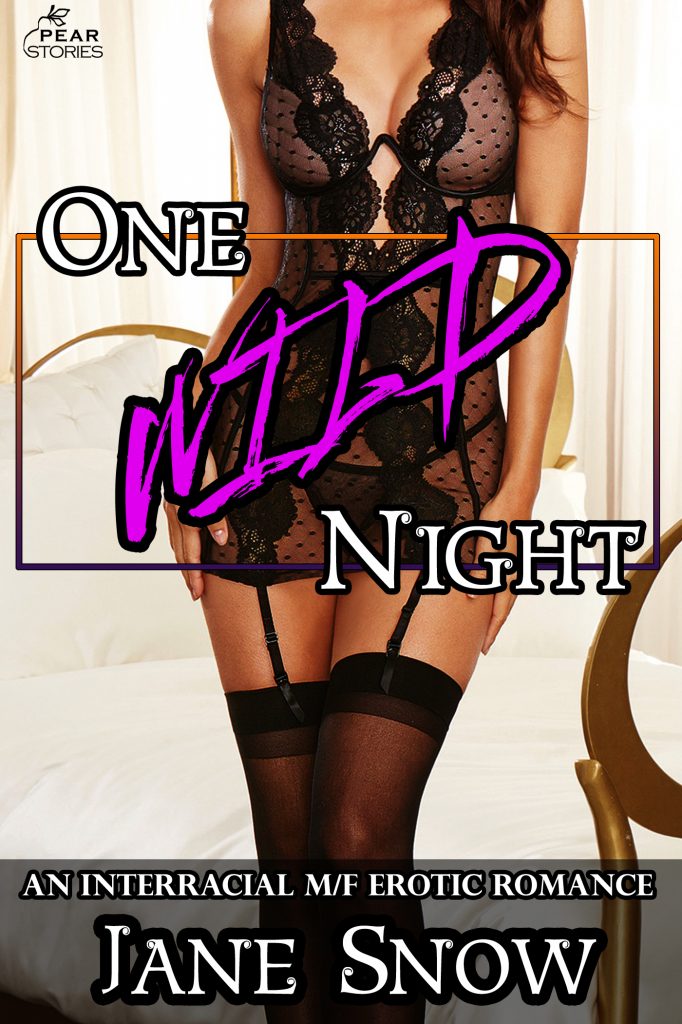 Sarah, a mother of two and wife to a neglectful husband, decides to take a night out on the town with her younger sister, Susan. It's Susan's birthday, and she's still single and free to party. Susan convinces Sarah to join her on a night out to a nearby club.
The two run into a couple of handsome black men, Joe and Rashid. Rashid takes a liking to Susan while Joe gets close to Sarah. Even though Sarah lets him know she's married and has children, he has a hard time believing it.
As the night goes on and the two dance on the hot, sweaty dance floor, she can't help but feel his excitement against her. Susan tells Sarah that she and Rashid are going to go to another place and Joe agrees to take care of Sarah. Joe and Sarah continue to dance and chat when he brings up the fact that he could take her to new heights of pleasure.
Sarah tries to laugh it off but she can't help but wonder if what she felt on the dance floor was real. She decides to take him up on his offer and has one wild night to enjoy pleasures like never before…
Available At