Sara Coxin presents The Alpha Boss: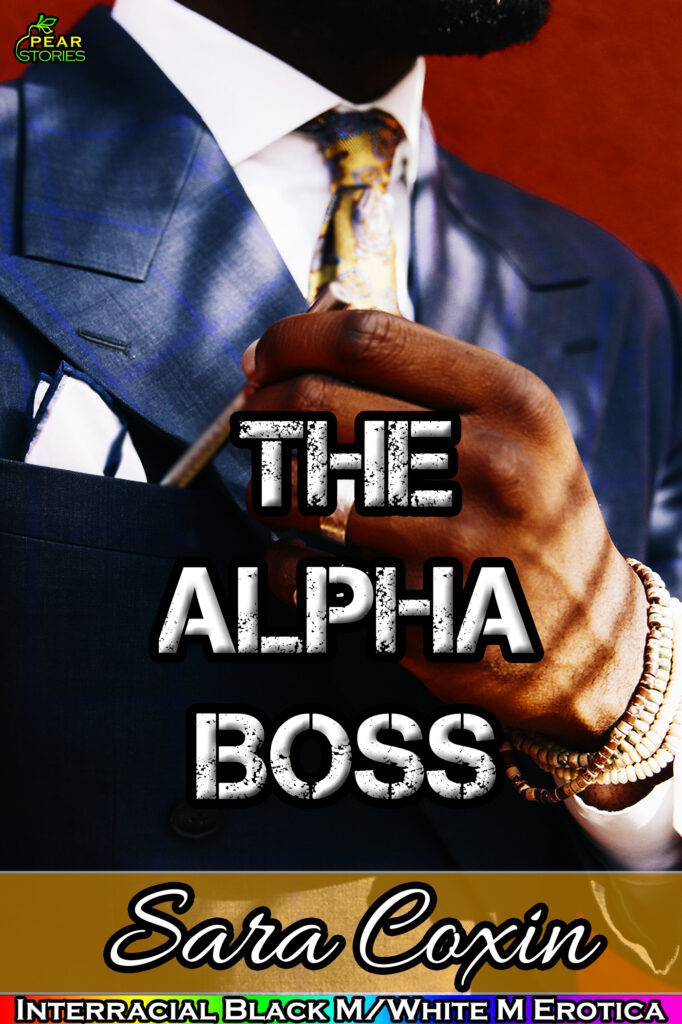 Peter works as an executive assistant for Jordan, a highly successful vice president of information technology. The two have a good working relationship until their department is audited. Peter had asked for a reschedule of a meeting once, on behalf of Jordan, and the CFO chewed his boss out.
When Peter has to try and fit in a meeting request from audit in the next week and he's clueless as to what he can do. Jordan's calendar is fully packed with meetings that were sent months in advance. Peter knows that if he asks to move out the audit meeting outside of the two weeks they requested, that Jordan would most likely be reamed out by the CFO again.
Continue reading

The Alpha Boss