The second part of one of my favorites series to write. The second of three wild nights!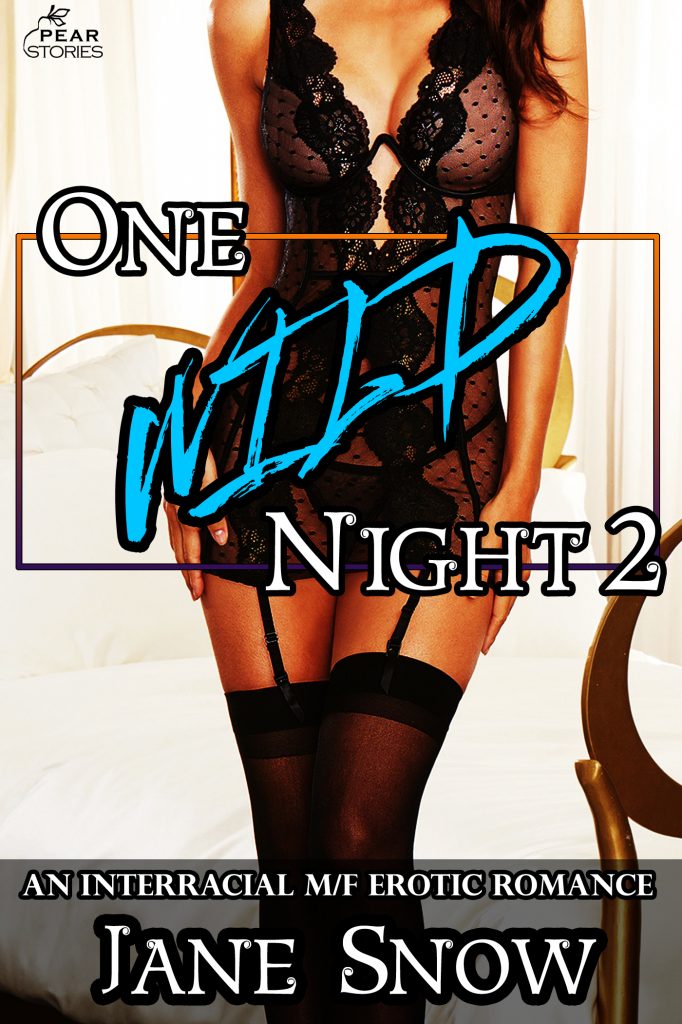 Susan and her sister Sarah decide to celebrate at a night club. It's Susan's birthday and she hasn't been out with her older sister in a long time. The two go to a nearby club and begin to enjoy the night.
As the two dance through the night, they run into a couple of large, muscular, handsome black men, Joe and Rashid. Joe gets close to Sarah while Rashid introduces himself to Susan. Susan wants to keep her birthday party going through the night and decides to go out on a wild night with Rashid.
Susan lets her older sister know and heads out with Rashid. The two head off to a nearby penthouse overlooking the city. Susan's never been with a black man and when she pulls down his sexy boxer briefs, she learns that she's been missing out on some large… methods of having pleasure.
Available At