The first part of one of my favorites series to write. The first of three wild nights!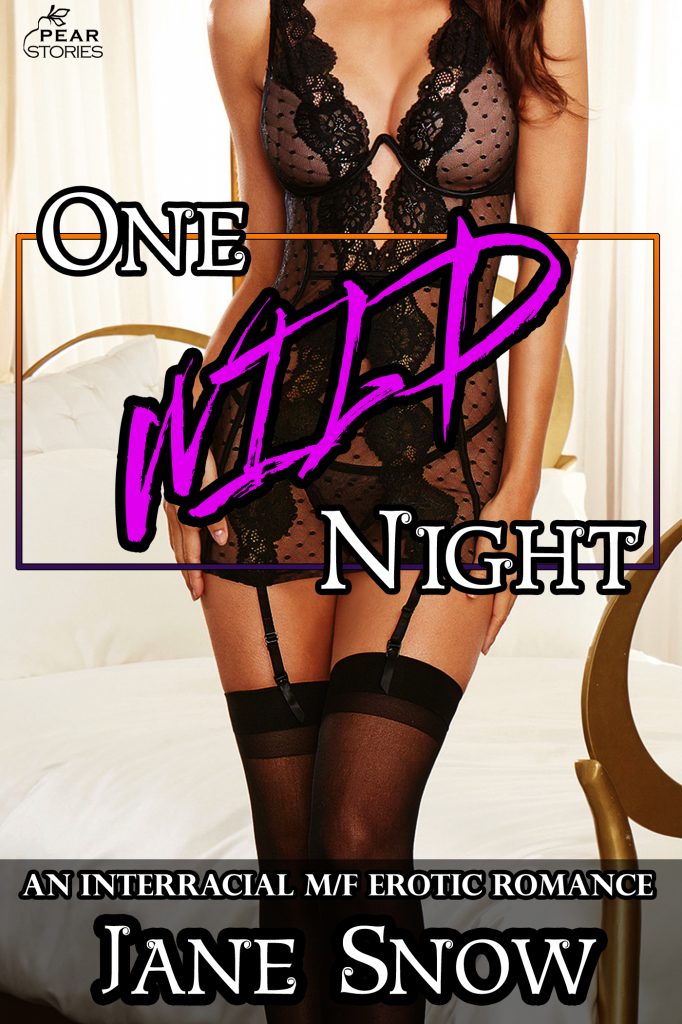 Sarah, a mother of two and wife to a neglectful husband, decides to take a night out on the town with her younger sister, Susan. It's Susan's birthday, and she's still single and free to party. Susan convinces Sarah to join her on a night out to a nearby club.
The two run into a couple of handsome black men, Joe and Rashid. Rashid takes a liking to Susan while Joe gets close to Sarah. Even though Sarah lets him know she's married and has children, he has a hard time believing it.
Continue reading

One Wild Night – New Series!