Rising up from straight outta nowhere to come out with a hot new series, The African Chronicles. Starting with the first of many, Her First African.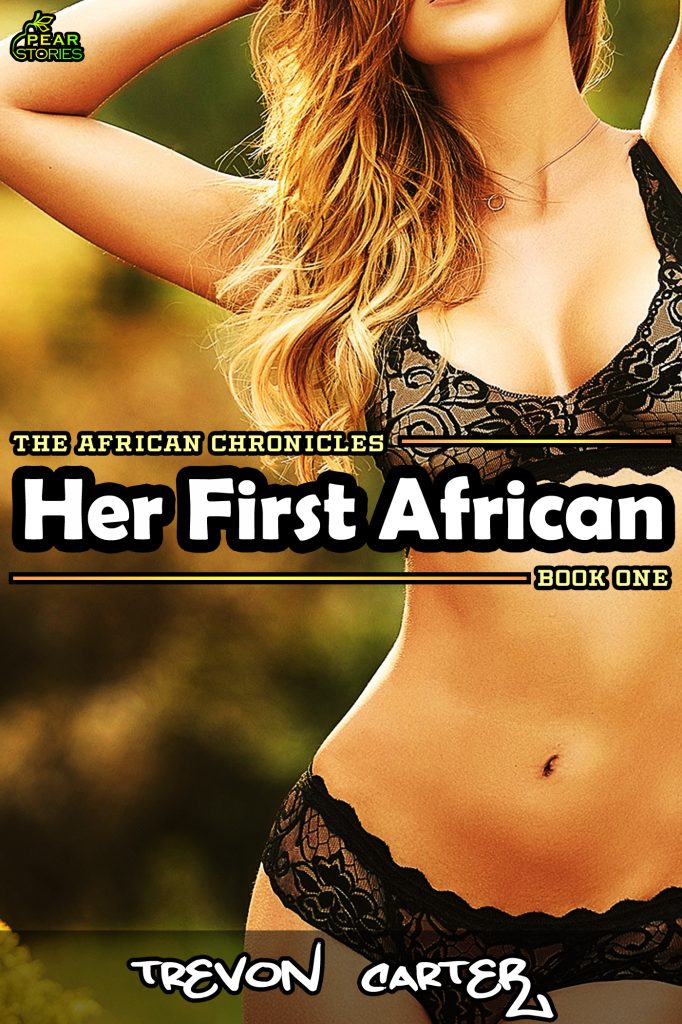 Ian is asked to visit a tribe near South Africa to help spread a religious message. He brings his wife, Gwen along so that she can have a different experience in life. When the two arrive, Gwen is stunned to see the statuesque bodies of the African tribesmen.
Continue reading

Her First African – New Release!