PEAR Stories is short for Publishing Erotic Adult Romance Stories and is a publisher of content in a variety of different genres.  It was formed by four independent authors and editors, with the aid of a tech support guru and an investor.
The founders of PEAR Stories are: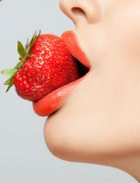 Jenna Powers – A sultry executive assistant by day who lets her fantasies come true through erotica writing by night.  The initial founder of PEAR Stories.  Enjoys writing third person interracial urban erotica, as well as third person dark fantasy erotic adult romance works.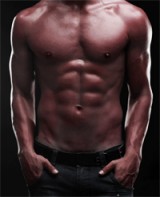 Trevon Carter – I'm just a simple black man that likes to listen to stories and write. I've never been much in the educated side of the house but writing has always been something I'd enjoyed. Growing up in the projects, I'd always been told that I'd end up dead or on the streets killing, but I managed to get out of that world. After getting out of school, moving, and striving for a better life, I've found out that being a black man definitely has its advantages, especially in bed.  Enjoy writing third person interracial erotica, both historically influenced as well as present day urban stories.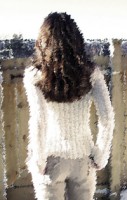 Jane Snow – Loves chocolate but more importantly, she loves chocolate, ebony men. Their hot, muscular glistening bodies get her juices flowing and put her mind in the clouds of ecstasy. She loves fantasizing about big black men and sharing her fantasies with you.  Enjoys writing first person interracial urban erotica.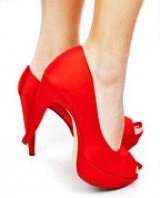 Lauren K. Heintz – An author of erotic fiction. When she's not writing erotica, she's usually thinking about what to write. She loves writing about the impossible, or possibly the improbable in the most sexiest of ways. She loves to intertwine her true experiences with her out of the world fantasies.  Enjoys writing urban fantasy erotica, but currently focused on editing efforts.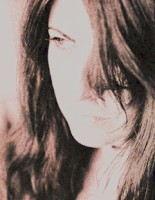 Sara Coxin – She grew up in the South with an extremely conservative family. When she had a chance to head out and experience different cultures, she was able to really open her eyes… and unlock her dirty mind. Writing has always been a passion for Sara and when she learned out to publish, she combined her passion with the ideas that spouted forth from the dark recesses of her mind… the perfect match. Outside of that, she enjoys writing about herself in the third person though she finds it awkward.  Enjoys writing third person gay interracial erotica.
Expect to see posts from each of the authors and links to where to buy PEAR Stories published books, ranging from Amazon to Apple!