A new series starts as The Reign of Peace begins in the recovered lands of Erun!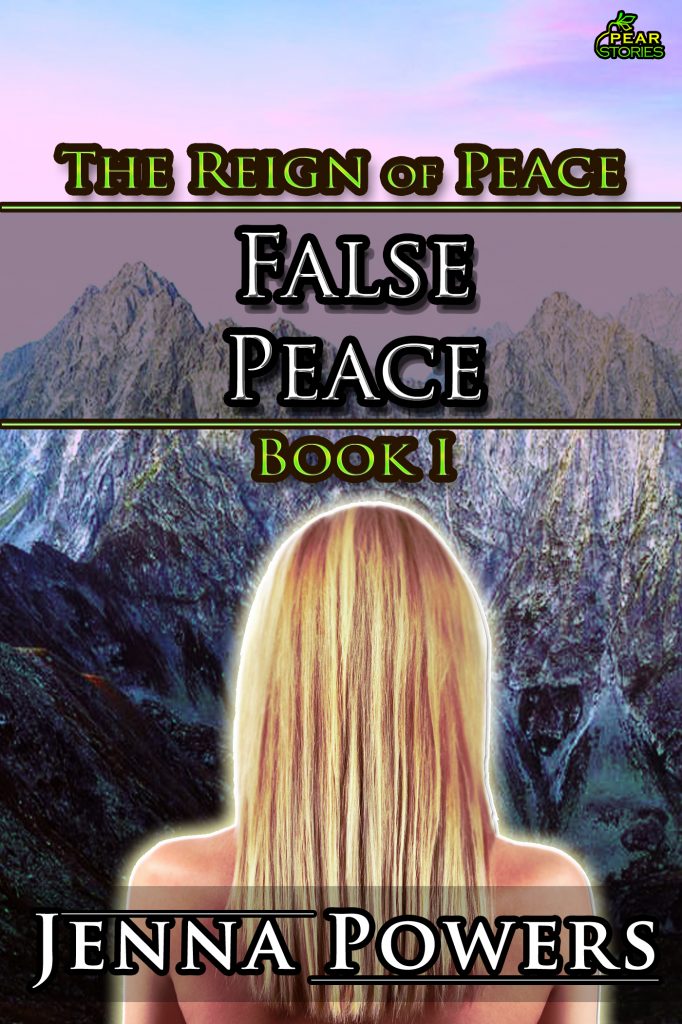 Peace has reigned through the lands after the fall of the Horde and its leaders the Lich King and Lord Lazarus. The Humans have separated, mainly into the Alliance, composed of four kingdoms, and the Tudorian Empire. The Elves have rebuilt within their own lands as the Kingdom of Aurelias.
The uneasy peace for over a century is starting to falter as the Tudorian Empire begins to expand East, to lands that cross through two Kingdoms of the Alliance. Gunther, the Lord Commander of the Tudorian Empire's army is brutal and has the skillsets to fight any who oppose him. To make matter worse, while the Call of the Krakenos has disappeared from the lands, it's aphrodisiac effects linger in the descendants of some. One such person is the sister of a Commander within the Alliance, and her inner, everlonging lust for the embrace of the Horde is starting to cause turmoil.
Away from this rising chaos, Aewyn begins to think of a future for the Elves that will keep them away from the stupidity of Humanity. Her sister, Leila, is not in agreement. She believes that Humans can be great allies over time, while Aewyn believes they will eventually destroy one another and the entire earth that they live on.
When Gunther makes his way into the lands in the East, he runs into the Alliance and soon, the false peace begins to fall…
Available today at the following retailers: