Marcus and Willis are brothers of a young black genius starting his own startup. They uprooted their lives to support him, moving to Austin, becoming Vice Presidents of the startup and doing the best they can to help grow the little company. Along with them are 4 other black men who all moved to Austin. Marcus and Willis have planned a long weekend vacation with their staff, letting their youngest brother and CEO, Dwayne, have some time on his own to get ready for a big presentation for a well known investor.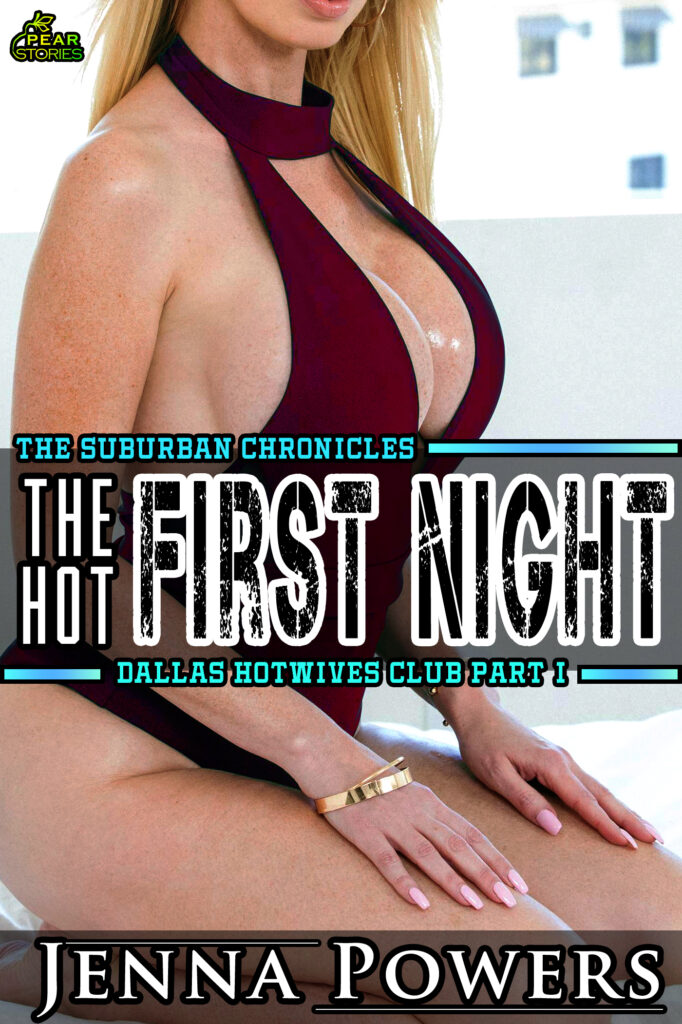 Their first stop is to visit the lovely friendly city of Dallas, Texas! They have one day to enjoy the sights, the food, the nightlife and most importantly, the women. After a short flight, they land and are greeted by their limo driver who gives them a tour. He even takes them to Dealey Plaza where Dequan, the largest of them, built like a bodybuilder, is approached by a buxom blonde bombshell. A little flirtatious chat leads him to find out about the wild life of the Dallas Hotwives Club…
This story is a side-story offshoot of The Suburban Chronicles by Trevon Carter. It is highly recommended that you read his series if you are interested in learning more about the backgrounds of each of the black characters in this series. As well as to indulge in a hot steamy series involving housewives in Austin.
Available At: