The last part of one of my favorites series to write. An exciting third and final wild night!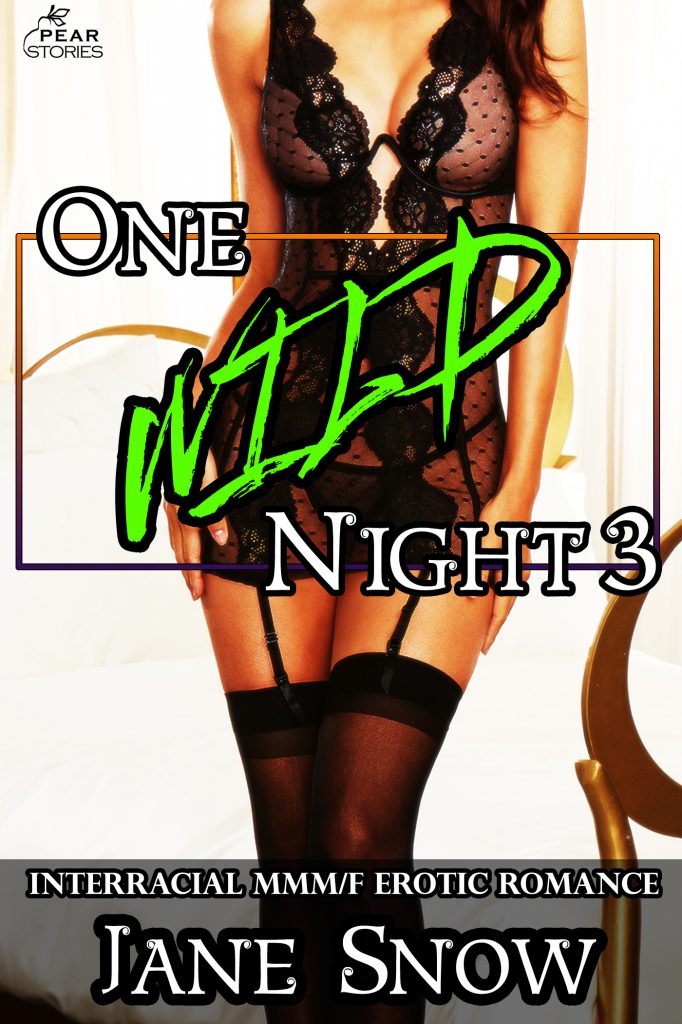 Susan and Sarah both talk about what happened during's Susan's birthday, and are surprised to learn that they both enjoyed incredible nights with big black men. Susan is even more stunned as her sister, Sarah, has always been more of the straight arrow types. While Susan is used to partying hard and one night stands since her college days, her sister is married with two kids.
Sarah lets her younger sister know about her own sexual frustrations, living with a husband who's rarely home. And even when he is home, the kids interrupt any chance of having even a little bit of fun. She also lets Susan know that it was her first time with a black man, and she had never felt anything so… big before in her life.
When Sarah gets a call from Rashid to come out and party, she can't help but invite Susan. The two go out to Rashid's house party and experience a one night stand beyond their imaginations. This is one wild night they'll want to experience again and again!
Available At